Day in the life of a PR Specialist as described by Marvel Movie GIFS
I have never been a fan of action movies. Growing up in a house full of girls, we had a strict romantic comedy policy. This 25-year old policy all changed when I saw the recent Avenger movie, Black Panther. As I left the movie theatre after Black Panther, I made a goal to watch every Marvel movie before the premiere of the latest and greatest Marvel movie, "The Avengers: Infinity War."
What I learned while watching all eighteen movies in the past two months is that not only does Chris Hemsworth look great even with one eye, but also that the Marvel brand has developed a brilliant long-term PR campaign.  They think of the big picture of the overall Marvel Universe and include subtle clues in each movie that will help tie in the future Avengers, they offer exclusives at the end of each movie, they keep things new and relevant by introducing new characters, and last, they always make headlines.
While the Marvel Universe is an out of this world (literally and physically) PR campaign—there are also moments in each movie that help to describe a day as a PR Specialist.
Not sure what that is? We've got you covered!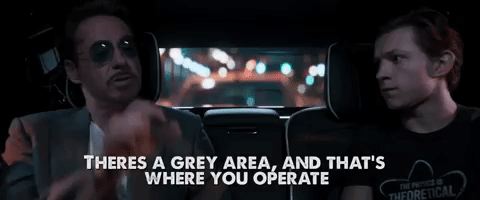 Day in the life of a PR Specialist as described by Marvel Movie GIFS
Note- This by no means covers a whole day in the life of a PR Specialist, just the moments we could find GIFs for.
9:00 a.m.: You head to your desk wondering what unplanned event will happen today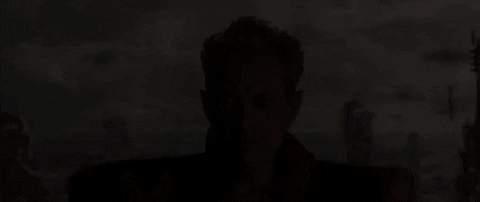 10:00 a.m.: You begin pitching your client to the media, doing whatever it takes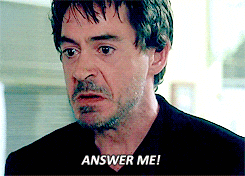 11:00 a.m.: Drafting pitches and PR campaigns to garner attention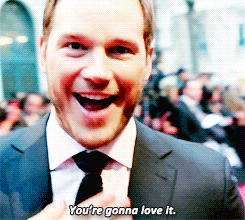 1:30 p.m.: Lunch break and media monitoring for client placements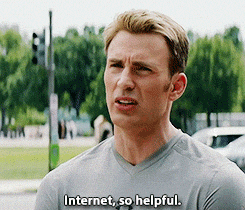 1:45 p.m.: Crisis—End lunch break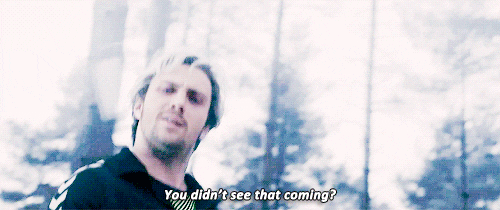 2:45 p.m.: Catching up on emails that were missed while handling the crisis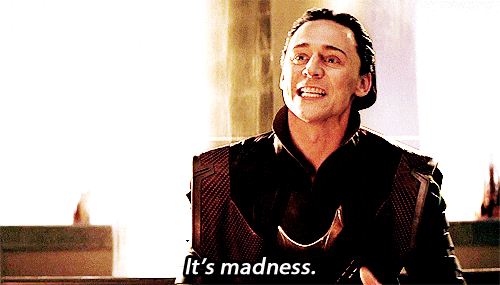 4:00 p.m.: After a long day, you begin to wonder if your persuasive skill is actually a super power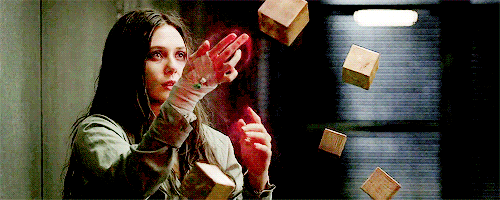 5:00 p.m.: You get a google alert of a new media placement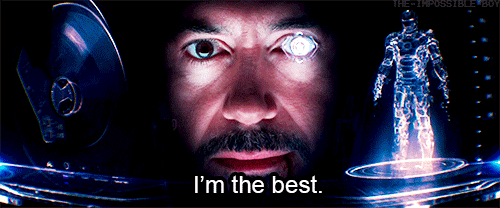 7:30 p.m.: Head out for a much-needed happy hour with friends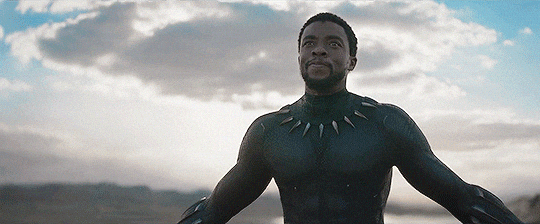 8:15 p.m.: Crisis Two—End happy hour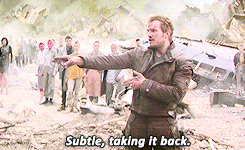 12:15 a.m.: Go to bed feeling accomplished and ready for what tomorrow will bring.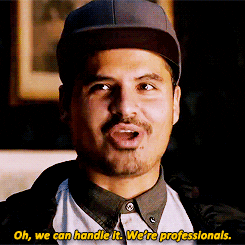 Share on Social Media